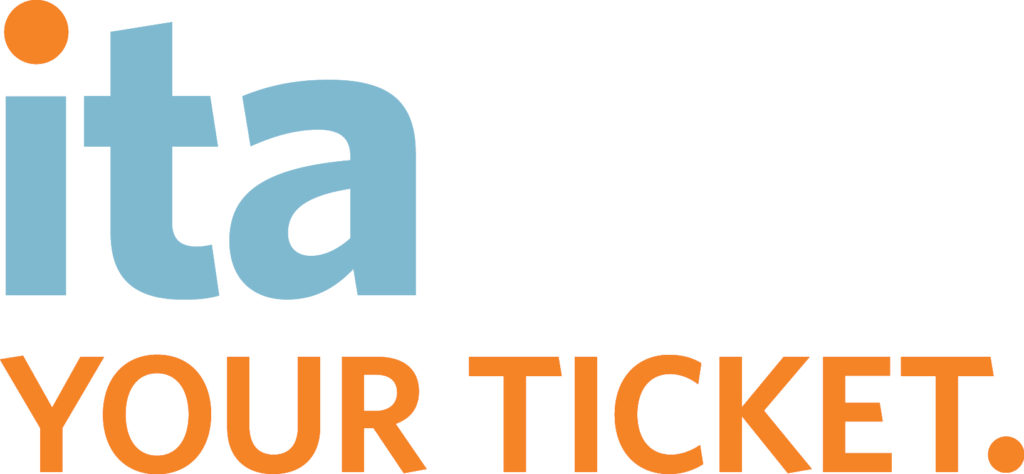 ITA has recently added a link from their website to our ICT website as a Training Provider.
http://www.itabc.ca/refresher-courses-and-resources
The Industry Training Authority (ITA) leads and coordinates British Columbia's skilled trades system. ITA works with employers, employees, industry, labour, training providers and government to issue credentials, manage apprenticeships, set program standards, and increase opportunities in the trades.